Buprenorphine & Mental Health Treatment Centers
Expert Subutex Doctors & Suboxone Doctors
Buprenorphine Treatment Centers, Inc. is a mental health and opioid use disorder outpatient facility offering expert addiction medicine care to patients throughout the State of Florida, including Gainesville, Ocala, Orange Park, Palatka, and Perry, FL.
If you suffer from addiction to pain pills, Dilaudid, fentanyl, or heroin, or if you want to switch from methadone to Subutex or Suboxone, we can help!
About Us
Get Help Now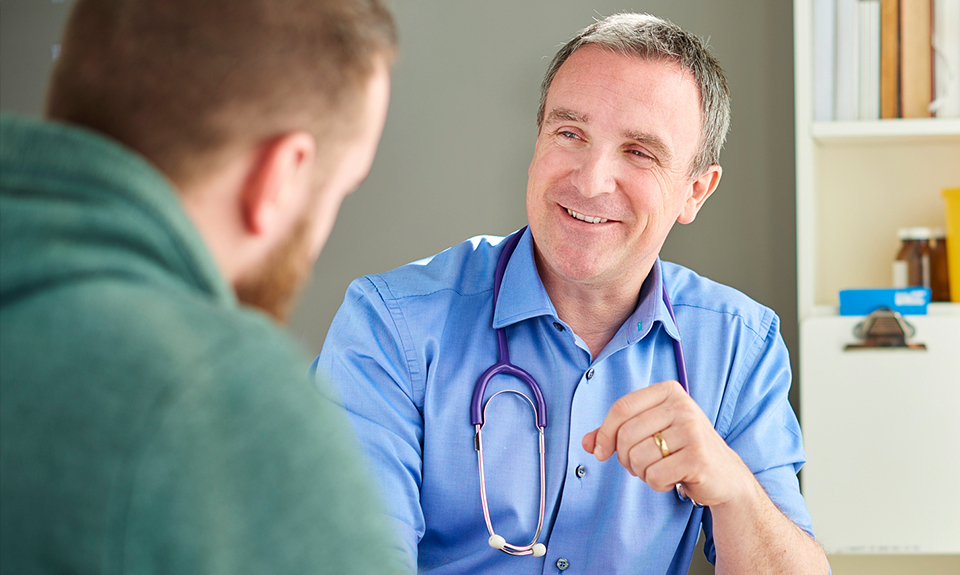 Buprenorphine Prescriptions
Our buprenorphine treatment center specializes in treating patients with opioid dependency and use disorders through buprenorphine, an FDA-approved medication-assisted treatment for opioid use disorder. Our outpatient rehab offers Subutex and Suboxone treatment programs as part of our comprehensive addiction treatment services. Contact us today to discuss your treatment with our Suboxone doctors and Subutex doctors.
Suboxone Treatment
Suboxone treatment is the new gold standard for treating opioid use disorder and preventing opioid-related overdoses and deaths.
Subutex Treatment
Subutex is a go-to opioid addiction treatment medication that blocks withdrawal symptoms and helps prevent opioid cravings.
Learn More